To improve the competitiveness of French and European industries with taylor-made analytical solutions.
We design and build algorithms for our clients, with a specific focus on operational excellence. Our team of Data Scientists delivers from the Prototype to the Software solution, leveraging the most advanced AI technologies. We have an aknowledged expertise in 3D CAD Analytics and Natural Language Processing.

D3S is a strategic partner of STEP Consulting.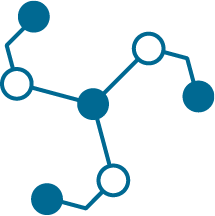 DIGITAL COSTING
Powerful costing or pricing engine, including scenario setting possibilities (FX rates, Hourly rates, manufacturing processes, material price, industrial footprint, etc.).

Automated data extraction from pdf drawings, SaP, PLM, product sheets.doc, 3D design systems.

Mass detection of similar products and automated prices comparison.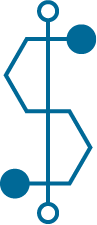 Predictive Controlling
Analytics to gain control on cash outs through automated allocation and predictions.

Predictive cash recovery to better target dunning actions on overdues.

Bottom up forecasting of recurring cost reduction projects impact on Profit & Loss, through mass analysis of Job Cards and Actuals data.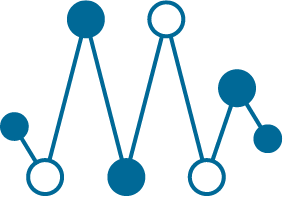 process analytics
Predictive engine to detect quality issues in manufacturing processes.

Leverage mass SCADA / MES data's.

Highlight root causes to improve processes.

Target quality controls and predict after sales claims.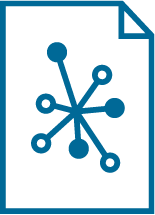 Document digitalization
Get the full value of any source, without costly manual extraction.

Mass analysis of documents in any format (images, word, pdf, etc.) with ad hoc information extraction and natural language processing for advanced search functionalities.

Transform legacy process standards in a structured dataset.
EUROS COST REDUCTION
FOR OUR CLIENTS THROUGH
DIGITAL COSTING
ADDITIONAL CASH
RECOVERY THROUGH
PREDICTIVE DUNNING
DATA SCIENTISTS AND
BUSINESS CONSULTANTS
WITH OUR PARTNER
OUR ACTIVITY
DEDICATED TO R&D
OUR RECENT SUCCESS STORIES
Since 2016, we have delivered dozens of projects, working in close collaboration with our clients.
STEP Consulting is the strategic partner of D3S ;
the combination of D3S (data-science experts) and STEP Consulting (business strategy experts)
enables to propose digital breakthroughs and accelerate business transformation of our clients.
INDUSTRY LEADERS ARE TRUSTING US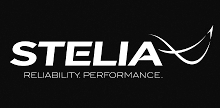 INDUSTRY LEADERS ARE TRUSTING US