D3S stands for Data Science Strategic Services.
Its founder has more than 10 years consulting experience, focusing on data & analytics topics.
D3S offers high value services to its clients with a specific focus on operational excellence and finance & risk performance. Our engineers and PhD have graduated from the best schools, with a proven track record in data mining, machine learning and mathematics.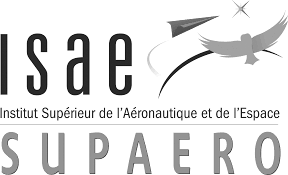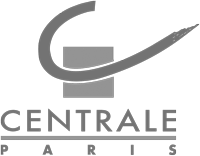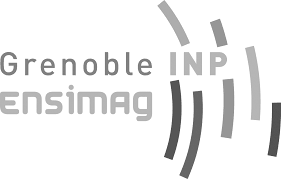 We are not a software editor,
but a SERVICE PROVIDER.

We develop EXCLUSIVELY for your needs and don't share your IP with competition.

You have full ACCESS to the solution and we ensure a deep technical handover.

We have STRICT DATA PROTECTION POLICIES.
OUR DATA SCIENTISTS TRANSFORM
YOUR DATA INTO STRATEGIC ASSETS
We believe that data, machine learning and analytics technologies are key assets for operational performance.
As such, data science solutions can be considered as core business on selected processes :
— Specific in-house developments drive a competitive advantage against competition, when comparated to editors software's.
— You get full business value from the solution.
— Confidential data remains under control.
Data Science is a fast evolving field covering a wide spectrum of competences.
Our team will bring multiple skills to your projects, extracting data from any source,
developing algorithms to generate insights and find optimal solutions to high stakes businesses.
DATA EXTRACTION

FROM ANY SOURCE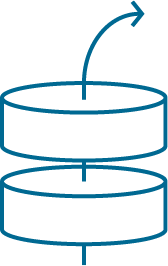 Advanced technologies to get the most of available sources, disregarding their formats:
Computer vision algorithms to extract data from images, drawings and pdf documents.
Optical Characters Recognition (OCR) leveraging state-of-the-art solutions.
Text mining technologies, including Natural Language Processing (NLP) through Deep Neural Networks.
PREDICTIVE ANALYTICS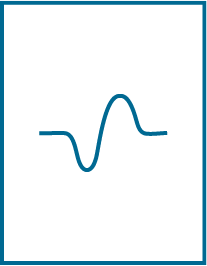 State-of-the-art machine learning algorithms, applied to multiple use-cases:
Predictive peer pricing
Predictive quality control
Overdue prediction for cash recovery
(Ensemble methods, SVM, HMM, Bayesian Networks, Deep Nets, etc)
OPTIMISATION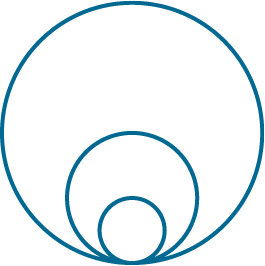 Multiple optimization libraries' to solve non linear problems (tabu search, recuit, etc.)
Activity implantation and routes optimization with detailed geolocal data's
Strategic assets allocation for an investment fund
We can tackle any use case and set-up solutions leveraging open source building blocks
(license free, robust & constantly improving).